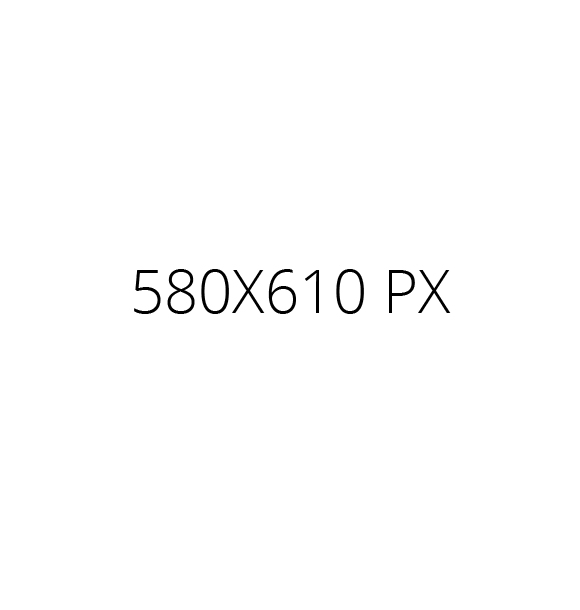 About Us
JointersANG Limited offers a high spec tape and jointing service for both residential and commercial projects. Our team of tape and jointers have over two decades of experience behind us, we offer a very high standard finish even with the most detailed of works. We have our own cars and tools. Tape and jointing as a trade involves the process of sanding down and this does create a certain amount of dust therefore we use dust extractors fitted to a drywall sander to keep dust down to a minimum keeping our surrounding work environment happy.
We understand that deadlines are very important in the construction industry and meet agreed deadlines every time. Our company provides day and price work. For list of detailed prices and services offered please contact us directly.
We at JointersANG believe that any job can be done at high standard. We can deliver any amount of Tapers and Jointers at your site. If you got hands shortage on site or you just need work to be done quicker, we can send specialists to you shortly.

We offer very competitive prices either to supply and fit or on a labour only basis. We are based in London and cover London and the South East but will work nationwide given notice. JointersANG provides a professional and friendly service 7 Days a week.
Please don't hesitate to contact us!